One hour without electricity in Germany
Details

18 Feb 2013
Pestalozzischule Gladbeck - Germany
As an activity of our Comenius project we switched off all our technicals equipments in school for 1 hour on the 15th of February 2013. During our third lesson nobody used lights, CD players, computers, SMART Boards etc.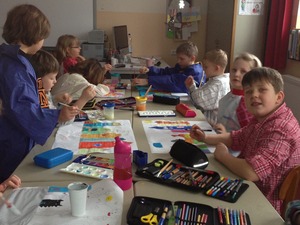 In class 3 pupils created brightly-coloured paintings.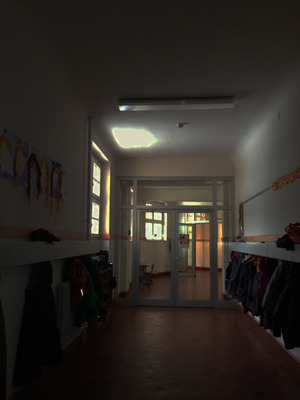 Luckely we had just enough day light in our classroom. But in school corridors it was dark.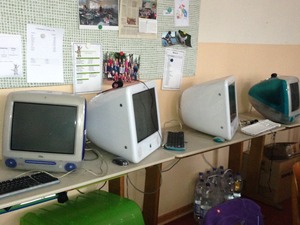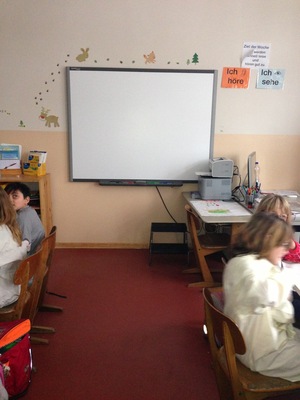 We also turned the computers and our SMART Board off.