Ways to school
Details

03 Nov 2012
Europe
FINLAND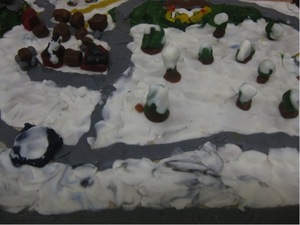 My school trip takes 10 minutes. It is about 1 kilometer. Summer time I go by bike and winter by kick sled. Sometimes I stop to play near creek. On school yard I meet my friends.
Matti 3rd class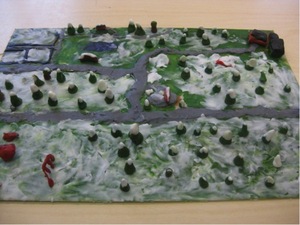 My school trip is about 1 kilometer. Before I go to school I must go out with my dog. After that I eat breakfast. Normally I go to school by foot or by bike. Winter time I go by kick sled. Sometimes I see birds and squirrels on my trip.
Venla 3rd class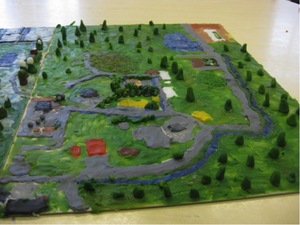 I leave from home by my father´s car. First we drive sand road to the bigger road. There are two roads and then straight. School trip is three kilometers. There are big hills on the road.
Roope 4th class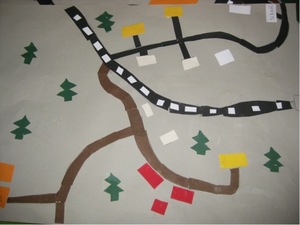 I leave from home by bike. I drive down hill and next I drive up hill. Next I drive down hill and turn left next I turn right. Next I drive forward about 200m. My school trip takes about twenty minutes. After that I wait school bus. When school bus comes it takes about 20 minutes more and I am at school.
Aku 4th class



Students of 4th class interviewed all other students of our school. They asked: "How you come to school summer and winter time". You can see results from diagrams below.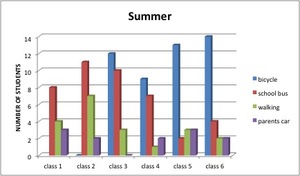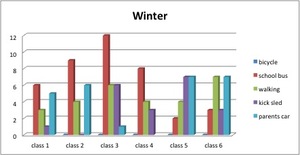 Students of 1st and 2nd have no license to go to school by bike cause of safety. Winter time no one comes to school by bike cause of safety.


---
GERMANY
Class 2b produced a little booklet about theier ways to school. Have a look!
---
 


ITALY

Alice Buratti 4 class
Hello! My name is Alice  and I'm from Melara Italy. I go to school on foot. I leave my house, I straight on, I turn right and in the first street I turn left. I go to school at 07.55 a.m.

Federico Fabbri  4 class
Hi! I'm Federico. I'm 9 years old. I'm from Melara – Italy. I go to school by  school bus from Monday to Friday. School is far 1 km.

Sivia Malagutti   4 class
Hello! My name's Silvia. I'm from Santo Stefano-Melara ITALY. I go to school by car.
School is far two kms from my house. I pass two traffic lights. 

To see children prictures click here: A B C D



---

RUMANIA

To see the Rumanian graphs click here.


---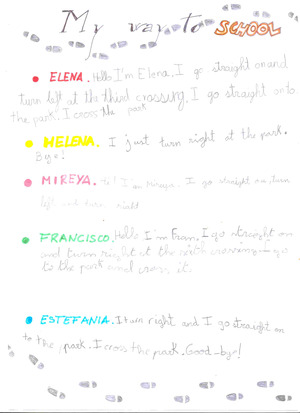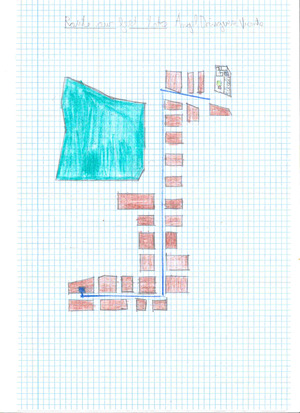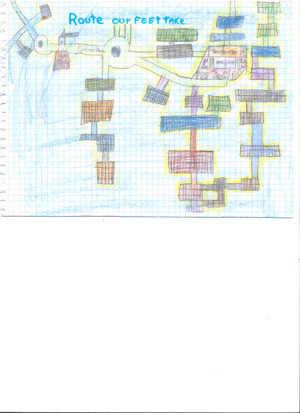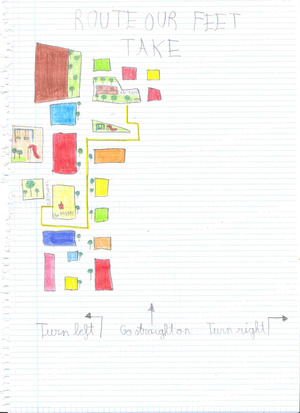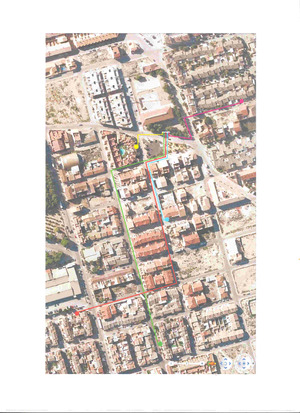 ---
TURKEY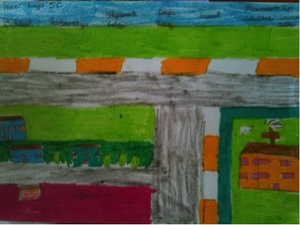 Hacer Kaya 5-C
Hello! Myname's Hacer Kaya.I'm from Istanbul,Turkey. I go to school every week day. I walk along my home's street and turn left. I cross the street walk just a few meters. I arrive at school at 8:40 in the morning.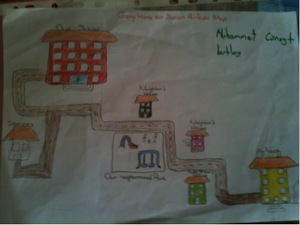 Muhammet Cüneyt Kutlay 5-C
Hello! I'm Muhammet Cüneyt Kutlay. I'm Turkish. Every morning I walk to school. I go straight a head and turn right. I follow the street to the park and turn right. At the end of the street I turn right and follow the road to the school.



---


WALES

Transport:


| | |
| --- | --- |
| How Year 4 travel to school |   |
| Car | 8 |
| Bus | 0 |
| Walk | 14 |
| Bike | 2 |
| Scooter | 0 |