Germany - Pestalozzischule
Details

24 Jul 2011
Pestalozzischule Gladbeck - Germany
Surrounding area
Our two school buildings are situated in a green and quiet area although the town Gladbeck itself is at the border of the "Ruhrgebiet" (ruhr area).

Pupils and teachers 
We have 230 pupils and 10 teachers in 10 classes. There are 90 pupils and 5 teachers in the other schoolbuilding. The pupils age is 6 to 10.
Our school buildings
Our school is almost 100 years old. It has been modernized in the last few years. There are ten classrooms, a special classroom for music and an gym. We also use our gym for quarterly assemblies and other celebrations. For our daycare-pupils we offer meals in our own canteen, which also has a kitchen. In February 2011, we merged with a second primary school not far away from us, the "Hermannschule". So we are currently teaching in two school buildings.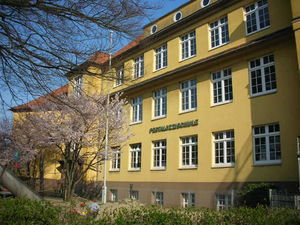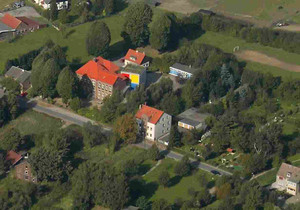 The "Pestalozzischule" building (upper) and the building of the former "Hermannschule" (lower)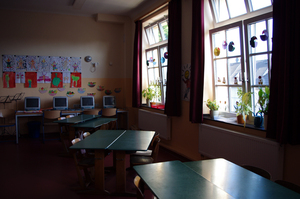 Classroom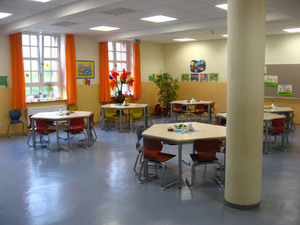 Canteen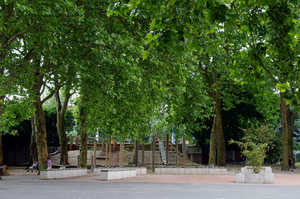 Our big schoolyard with old trees and an own playground

Helping hands in our school
The following pictures are taken by our pupils from the 1st grade (6 years old).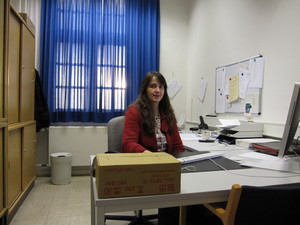 Mrs. Gerlinde Drews is our secretary.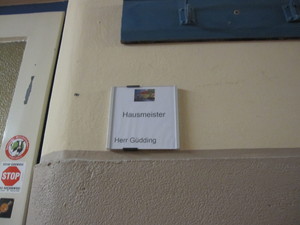 Mr. Alfons Güdding is our caretaker. He is often en route.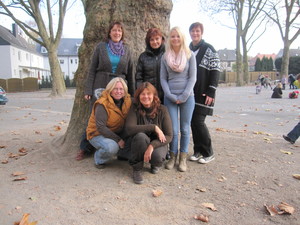 These are some ladies of our daycare.




Contact details
Pestalozzischule Gladbeck GGS
Brahmsstraße 22 / Schulstraße 1
45966 Gladbeck
NRW, Germany
http://www.pestalozzischule-gladbeck.de
This e-mail address is being protected from spambots. You need JavaScript enabled to view it.